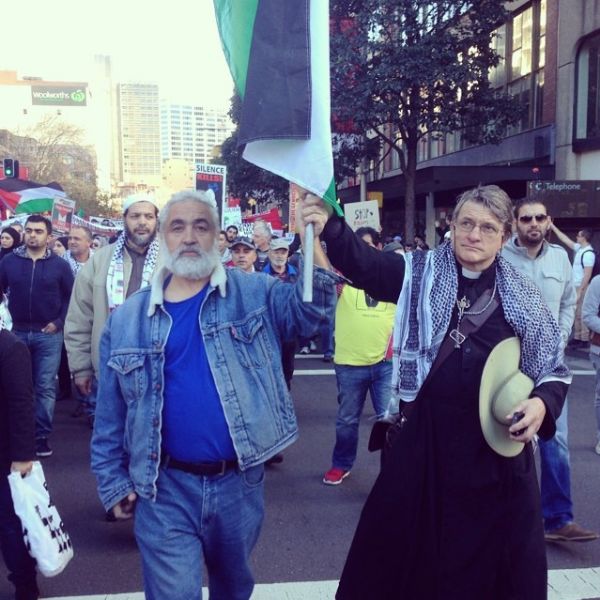 It's the 75th anniversary of Al-Nakba this year, and things never appear to have been worse for the Palestinian people. 
The On-Going Palestinian Nakba
By Jafar M Ramini
May 15th, is the 75th anniversary of the Palestinian Nakba (Catastrophe). And counting. I say 'and counting' because the theft of our land, the occupation, the siege on Gaza, the disposition of our people, the ethnic cleansing of Palestine and replacement of the Palestinian nation, with Jews, often of dual nationality, from around the world, continues more aggressively than ever. So does the building of illegal settlements to house those interlopers. They too are still going on apace with no end in sight.
Add to that toxic mix, the total indifference of western leaders and the conniving and betrayal of some Arab leaders, not to mention the shameful capitulation and collaboration of the Palestinian Authority and the picture is complete.
Try as I may to look for the infamous light at the end of the long, dark tunnel, I can't find even the tiniest glimmer.
And I haven't even got around to mentioning the Israeli prisons which are full of Palestinian men, women and children, tortured and held in disgusting conditions without charge or legal recourse. As if all of this was not enough to emphasise the cruelty and inhumanity of the occupation of our land, the longest in history, the Israeli Occupation Forces continue to raid, unhindered, cities, towns and villages all over Palestine. And what does the 'free, democratic world' do about it? This is but a small example of what they do.
The President of the European Commission, Madame Ursula Von der Leyen lauded Israel's democracy and its ties to Europe.
"Today, we celebrate 75 years of vibrant democracy in the heart of the Middle East," the German politician said. "We also celebrate 75 years of friendship between Israel and Europe," pointing out that; "We have more in common than geography would suggest: our shared culture, our values and hundreds of thousands of dual European-Israeli citizens have created a deep connection between us."
Really, Mme Von der Leyen? Shared values? Is the European Union proud to share with the Israeli Government the concentration camps and the ghettos Israel created for us Palestinians, in our own land? Is Israel's 'Administrative Detention policy' which allows the imprisonment of Palestinians, men, women and children, indefinitely, without charge or legal representation, or even family visits, one that Europe might embrace? Is this what you might call a shared value?
read the rest of this article here
Filed under Israel and Palestine, israel and palestine articles by Father Dave on May 24th, 2023.