Is Israeli really going to withhold COVID vaccines from Palestinians?
I thought this was anti-Semitic fake news. Then I saw it confirmed on the Amnesty International website! Surely the world will not tolerate this sort of blatant race discrimination? Surely the people of Israel will not tolerate this? 
The following details come from an article by Ramzy Baroud, first published on Countercurrents.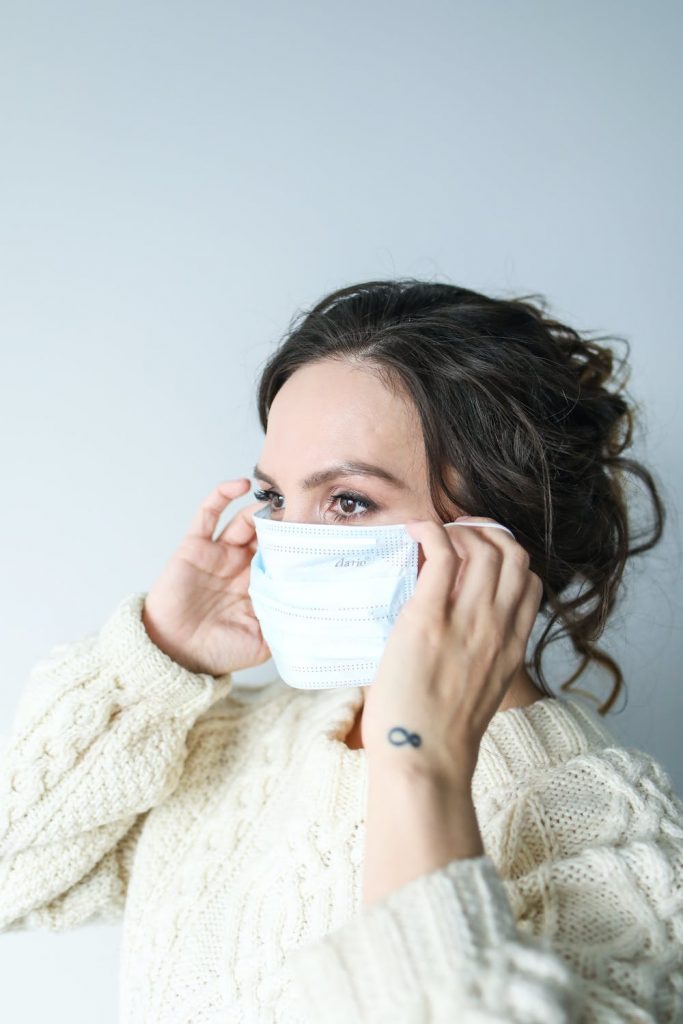 There is no legal or moral justification for Israel's action. The Fourth Geneva Convention of 1949 asserts that an Occupying Power has the "duty of ensuring and maintaining … the medical and hospital establishments and services" with "particular reference" on taking the "preventive measures necessary to combat the spread of contagious diseases and epidemics."
Even the Oslo Accords, despite their failure to address many crucial topics pertaining to the freedom of the Palestinian people, oblige both sides "to cooperate in combating epidemics and to assist each other in times of emergency," the New York Times reported.
Not all Israeli officials deny that Israel is legally compelled to provide Palestinians with the help required to contain the rapid spread of the pandemic. This admission, however, comes with conditions. Former Israeli Ambassador, Alan Baker, told NYT that, while international law does "place an obligation on Israel" to help in the provision of vaccines to Palestinians, Palestinians must first release several Israeli soldiers who were captured in Gaza during and after the 2014 war.
The irony in Baker's logic is that Israel holds over 5,000 Palestinian prisoners, including women and children, hundreds of whom are imprisoned without trial or due process.
The captured Israelis are held in Gaza as a bargaining chip, to be exchanged for the easing of Israel's hermetic blockade on the densely populated Strip. One of the Palestinians' main demands for the release of the soldiers is that Israel allows for the transfer of medical equipment and life-saving medication to the two million people of the Gaza Strip. International and Palestinian human rights groups have long reported on many unnecessary deaths among Palestinians in Gaza because Israel deliberately prevents Gazan hospitals from acquiring cancer medications.
Long before the onset of the coronavirus, Israel has weaponized medicine, and Gaza's dilapidated health sector is a standing testimony to this injustice.
Perhaps, the overcrowded Israeli prisons remain the glaring testimony of Israel's mishandling of the COVID-19 outbreak. Despite repeated calls by the United Nations and, particularly, the World Health Organization, that states should take immediate measures to help ease the crisis in their prison systems, Israel has done little for Palestinian prisoners. Al Haq reported that Israel "has taken no adequate measures to improve provision of healthcare and hygiene for Palestinian prisoners" in line with the WHO "guidance for preventing COVID-19 outbreak in prisons." The consequences were dire, as the spread of COVID among Palestinian prisoners continues to claim new victims at a much higher ratio compared with Israeli prisoners.
Israel's intentional hampering of Palestinian efforts to fight COVID is consistent with a trajectory of racism, where colonized Palestinians are exploited for their land, water and cheap labor, while never factoring as a priority on Israel's checklist, even during the time of a deadly pandemic. Israel is an Occupying Power that refuses to acknowledge or respect any of its basic obligations as an Occupying Power under international law.
For the complete article, click here.
Filed under Israel and Palestine, israel and palestine articles by Father Dave on Jan 26th, 2021.